Our Story
What started solely as a few science review classes in a small local hotel now includes reviews in all subjects in a university setting. In its 18th year, Ace The Regents has expanded to include AP exam reviews, night-before exam cram sessions, and a private tutoring network that delivers premier educators from all across Long Island.
Founder and Director Andrew Tuomey has been teaching and tutoring earth science and physics at Great Neck South High School for more than 20 years. After having worked with hundreds of students both privately and in the classroom, Andrew has found that what works greatest is a challenging–but fun and interactive–environment where students can take part in the learning process. He believes that students learn best in workshop-oriented settings rather than lecture-based. Students are always encouraged to inquire, interact, and participate regardless of their level of learning.
Andrew Tuomey • Founder & CEO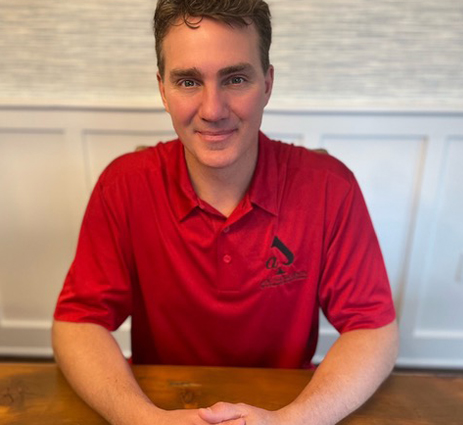 "Ace The Regents is the best test prep and tutoring service. The instructors for the Regents test prep classes helped build our daughter's content knowledge and test-taking skills. She said she enjoyed all the classes she attended. We know they helped her achieve outstanding results."
"The teacher was funny and smart. They make the day go fast and that's why I keep coming back."
"My son has attended Ace The Regents prep classes since he was in eighth grade. He is a senior now, and the knowledge he always comes away with is so comforting. He has gone into every exam well prepared and confident and we know it made all the difference in his final scores."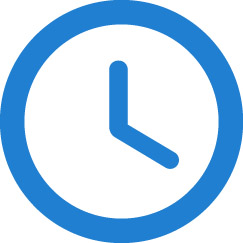 AP Schedule
AP exams are quickly approaching. Follow the link to see the schedule for this year….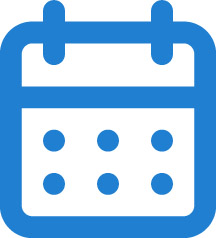 Regents Schedule
Our regents review workshops run through the month of June. The 2023 testing schedule can be found at the link below…
Quick answers to commonly asked questions.